Food Processing Equipment for the 21st Century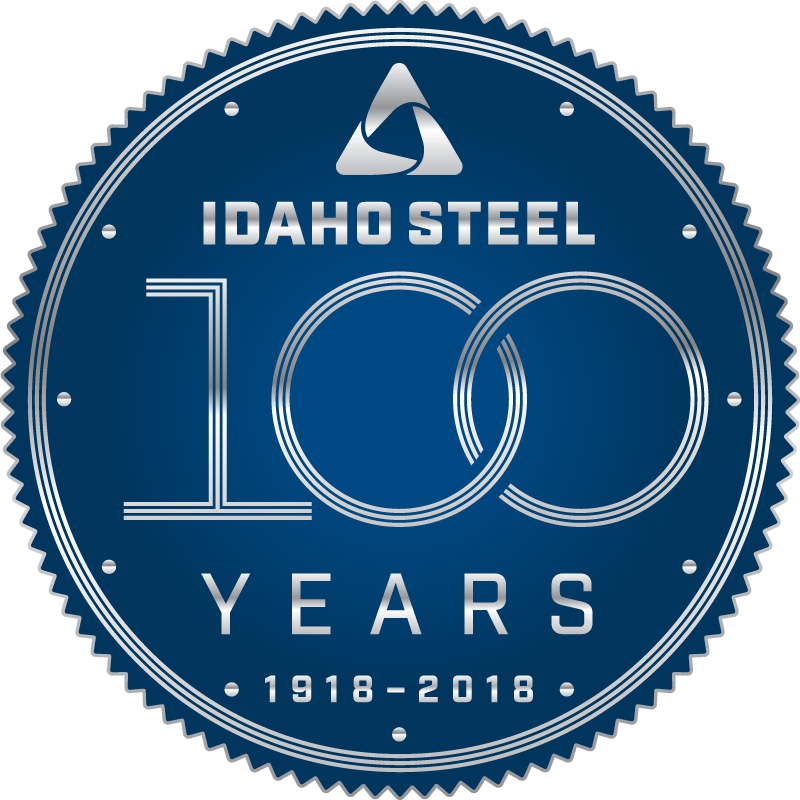 About Idaho Steel
Idaho Steel began in 1918 as a small fabrication shop in downtown Idaho Falls, Idaho and has been transformed over its 100-year history into a leader in the potato processing equipment industry.
Now, an internationally recognized expert in stainless steel fabrication and machining of food processing equipment, Idaho Steel serves customers around the world with its state-of-the-art machines including the largest drum dryers ever created.
We credit our success to the talented people on our diverse team of professionals including engineers, machinists, and welders.

Ready to talk?
Idaho Steel strives to lead the industry in technology and innovation.